Clear Winds Technologies was founded in 2001 and has become known as a people-focused business. We have built our business on integrity and trust. We desire to offer the best solutions to our customers without a desire to put any agenda of just selling gear ahead of our client. We have grown every year since we have been in business because our customers know that we have their interests in the forefront. We have been recognized by the Birmingham Business Journal as one of the fastest growing companies in the area.
Clear Winds wants to make sure that technology provides you with the information that you need at the time that you want it, without any hassle. We always strive to serve our clients with honesty and integrity while providing them with the best technology solutions for their business needs. In doing so, we evoke teamwork and client collaboration, along with hard work and accountability, to earn the privilege to be "Your Partner in IT."
Our staff understands technology and how technology can help our customers maintain a sustained competitive advantage. Our engineers come from a variety of backgrounds such as CIOs, CTOs, IT directors, business analysts, architects, system, network, database and storage engineers and administrators. They also come from many different industries such as: Government, Healthcare, Legal, Financial, Utilities, Education, Retail, Manufacturing, etc. With their varied backgrounds, our staff has well-diverse, well-rounded knowledge of technology and business, which benefits many of our customers. Because of our staff, many of our clients appreciate the insight that we can provide and come to expect it from us.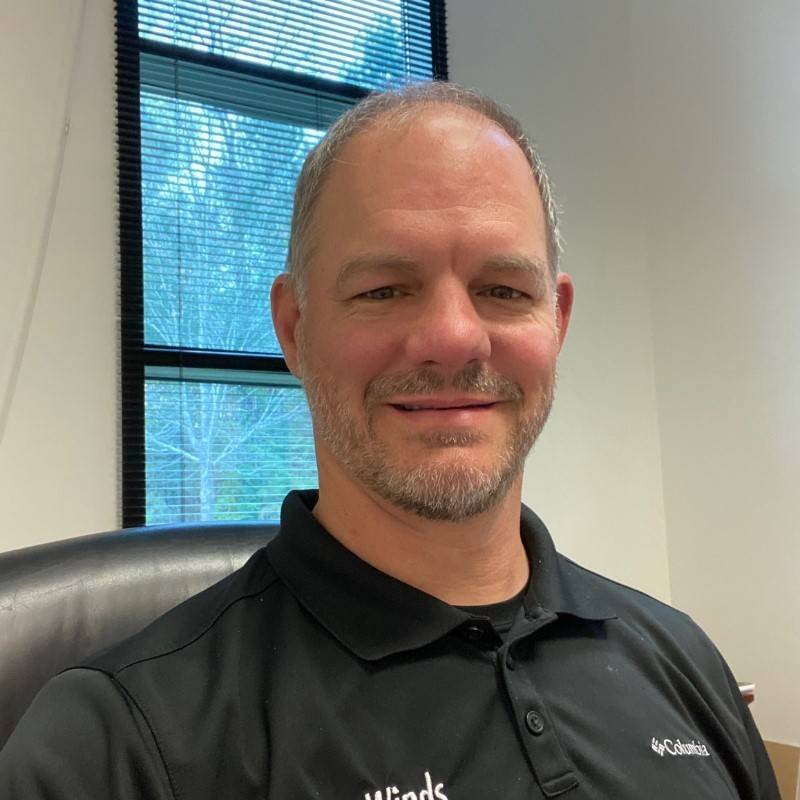 With over 25 years of leadership experience in the IT field, Stan draws from a wealth of knowledge into his position as both President and CEO of Clear Winds Technologies. Prior to his time at Clear Winds Technologies, Stan worked as an IT Manager and Lead Engineer at several Fortune 500 companies. During his time as an IT Manager, Stan quickly realized the gap in support for companies that needed quality IT support and managed IT services.
Stan founded Clear Winds Technologies (CWT) in 2001 and ran every facet of the organization in its inception. He launched CWT with the goal of meeting every IT need his clients would experience to enable them to concentrate on their own business and placed a strong emphasis on quality customer service. Clear Winds Technologies has now expanded and is meeting the needs of customers throughout the nation.
Stan holds a Bachelor's Degree in Electrical Engineering from Auburn University and a Master's Degree in Nuclear Engineering from the Navy Nuclear School. His wife, Tracy Sargent, also works at Clear Winds as a Vice-President. They live in Birmingham with their two sons, Abraham and Shepard.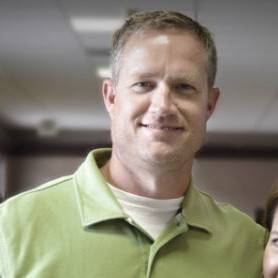 Craig is the Vice President of Sales at Clear Winds Technologies. Craig joined the Clear Winds sales team in August 2010 as the Alabama account executive focusing on K12 and higher education and was named VP of Sales in October 2014. Craig is responsible for sales, partner relations, state and national purchasing contracts, and marketing.
Craig attended Central Alabama Community College until 1990 and earned an associate's degree in electronics. After college, Craig worked in the paint industry with Benjamin Moore & Co. for 18 years before joining the Clear Winds team. Craig has over 20 years of management experience.
Craig has been married for 19 years to his wife, Laurie, and they have three children, Elizabeth, Billy, and Margaret. Craig and his family are very involved in their local church where they all serve each Sunday on the serve team. Craig and Laurie also served as children's pastor from 2009 – 2016.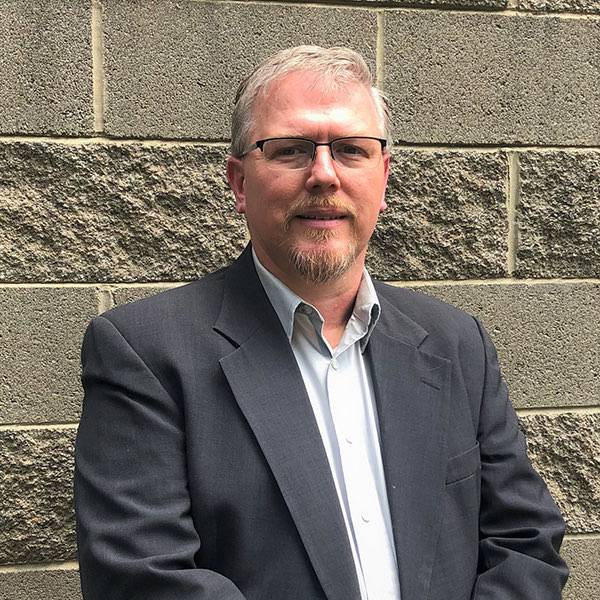 Vice President of Operations
Chris has been a member of the management team at Clear Winds since 2011 when he came on as Operations Manager rising in 2016 to the position of Vice President of Operations. In that time, he has worked in many areas of the organization and currently oversees operations in compliance, accounts receivable, cabling, facilities, and out of state service centers.
Chris has over 20 years of experience in personnel, process, project and general business management. Prior to joining the Clear Winds team, Chris worked in the electrical field for approximately 18 years. During this time, he worked first as an electrician and then project manager and estimator for the last 10 years. These positions afforded him the opportunity to manage work crews as well as estimate and manage projects from small electrical projects up to multi-million dollar construction projects as a general contractor. As well, he served an instructor at a nationally accredited electrical apprenticeship school for several years during this time helping to train and mentor upcoming electricians.
Chris also serves on staff at his local church. He has been on staff since 2006 when he began serving with his wife Carlie as children's pastor and then in 2009 stepped into the role of associate pastor.
All of this experience has helped Chris hone his interpersonal and management skills and prepare him for the opportunities afforded at Clear Winds. Chris brings to the table a unique skill set and perspective in many areas, which meshes well with the rest of the executive team. He enjoys being part of this team that is constantly striving to improve all aspects of Clear Winds and is relentless in its pursuit of client satisfaction and commitment to excellence. Chris studied at the University of Alabama, holds a journeyman electrician certificate from the NJATC, and graduated the NTI program at the University of Tennessee. Chris and Carlie have two adult children, Aubrey Reaves and Michael Venkler.