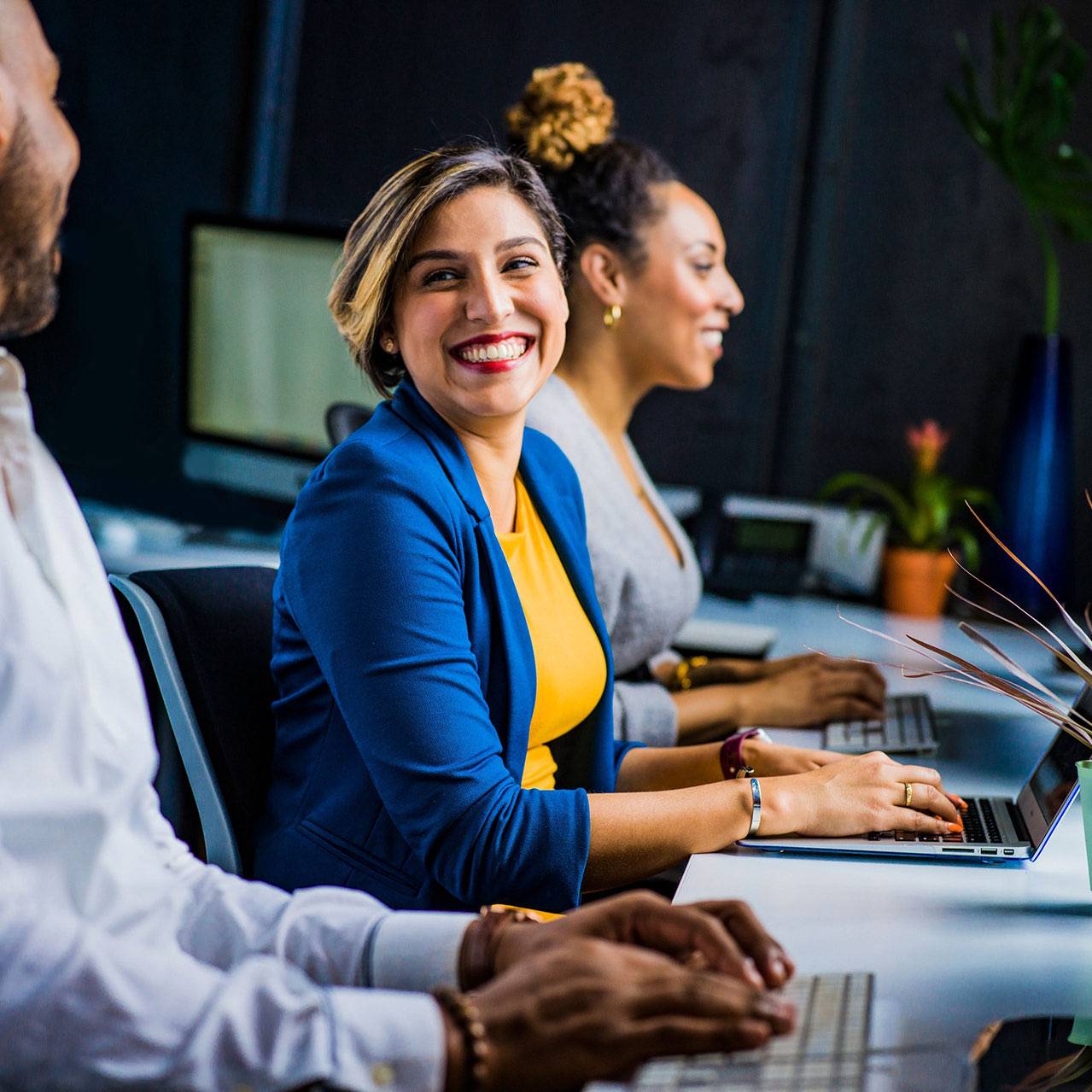 With 24/7 support and a team of IT certified professionals monitoring your organization, you can rest assured that you are in good hands. Our unlimited instances of IT help, proactive IT support and expertise in maintaining HIPAA compliance is why healthcare organizations and medical clinics of all sizes are turning to our Managed IT Service. For an affordable fixed rate, we will provide: Unlimited Technology Support, 24/7 Assistance, Proactive Monitoring and Patching, Strategic CIO Planning & a personal portal to submit and track your requests for help!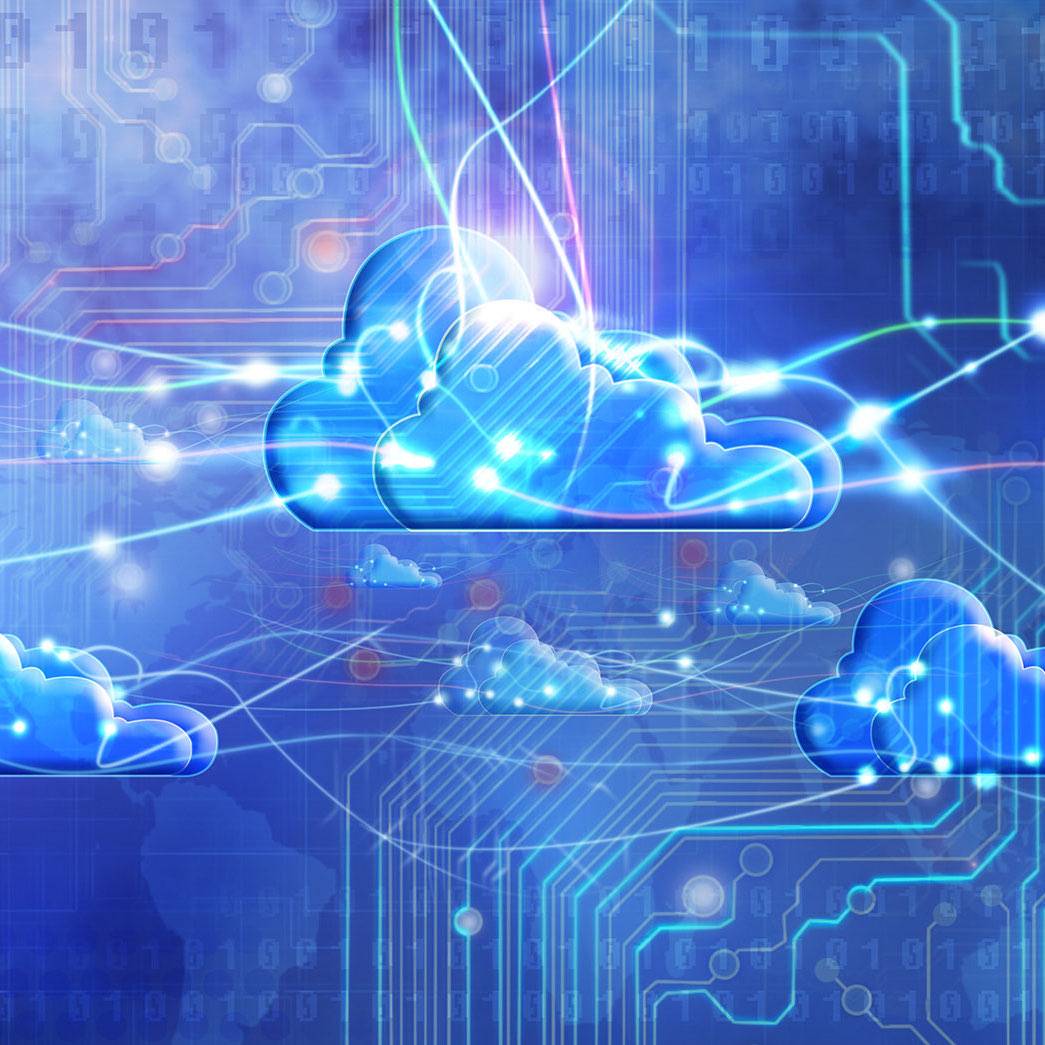 If you're considering moving assets over to the cloud or hosting options, our experts are available to share the benefits with using Clear Winds state of the art certified data center! We provide hosting options for Email, Phone/VOIP (Voice Over Internet Protocol), Backup, Disaster Recovery and Spam Filtering.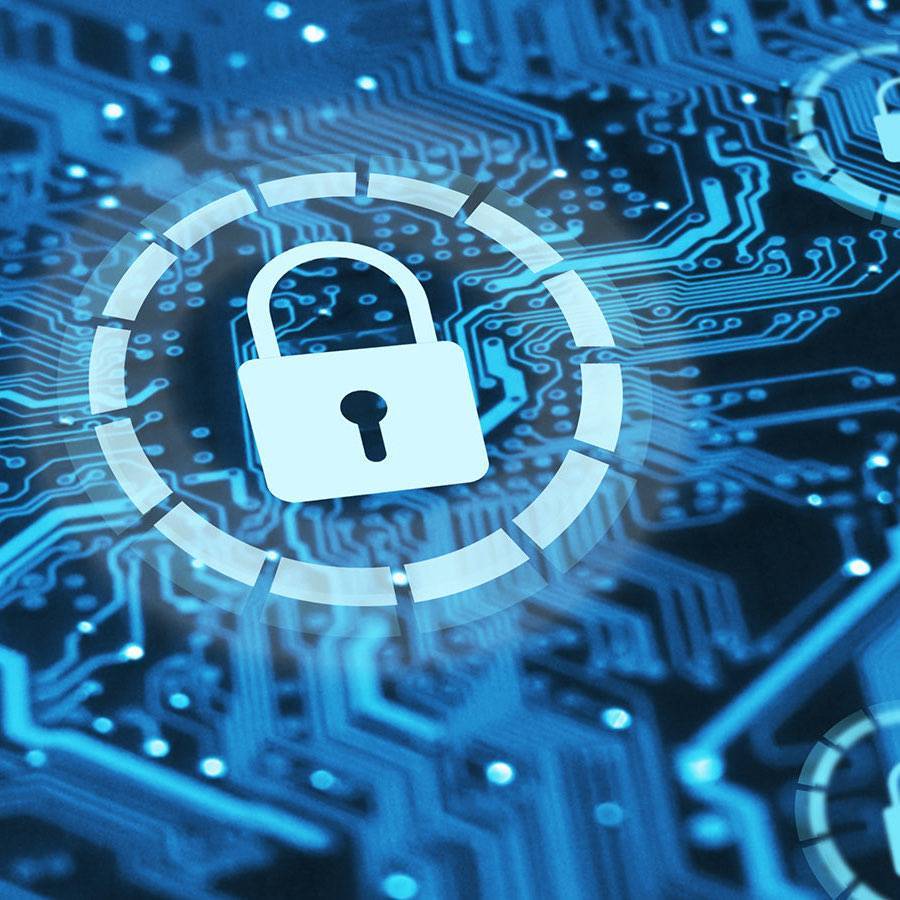 Clear Winds certified security experts create a line of defense against hackers and malware. Our expert engineers are well versed in enterprise-level security practices and procedures designed to protect your assets, data and intellectual property. We provide a variety of assessments to ensure that your network stays up-to-date and mitigate intrusion and threats. We also provide equipment like firewalls and security cameras at manufacture pricing!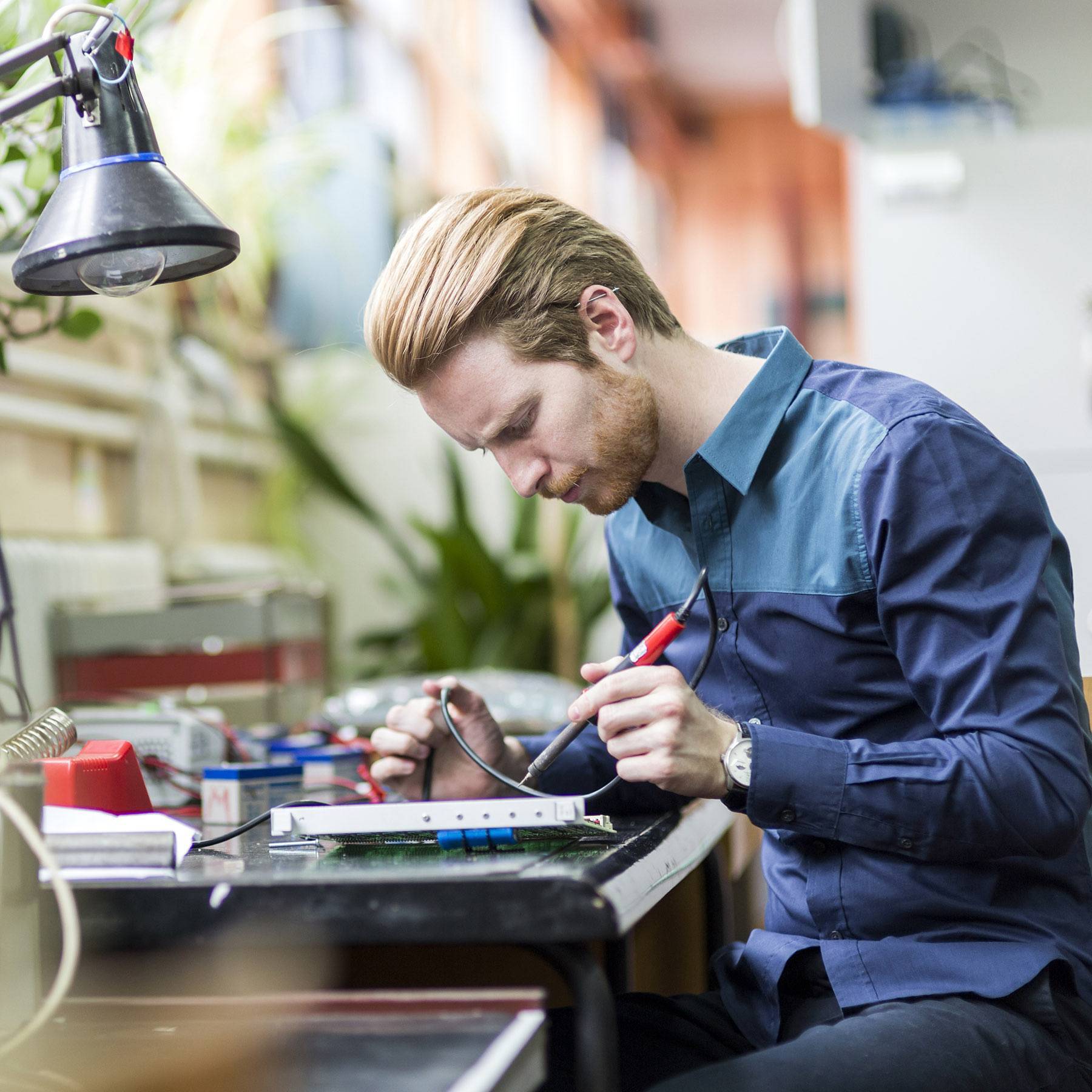 Whether you're considering office moves, office upgrades, new buildings or needing to resolve IT issues, our Professional IT Services can meet any technology need your organization will face. Our professional services include: structured cabling, troubleshooting networks and wireless issues and procuring or obtaining new equipment at manufacture pricing.