One IT Service Provider for Every Business Need
We're a Birmingham, Alabama based IT company that has served business IT needs in the Southeast for 20+ years! If you have an upcoming IT project or you're considering a new managed IT service provider, then you're in the right place. Learn more or schedule a call!
We know the cost when technology doesn't work – stress, frustration, and loss of time and money. That's why we have a dedicated team of certified IT professionals that offer responsive service with more than 20+ years of IT problem solving for business needs. If you're considering a new managed IT service provider or need an IT partner for a project, call us today!
Clear Winds is not only an IT service company, but a technology partner that is committed to your success. 
We provide a 24/7 IT help desk and have an average response time of 5 minutes or less.
We offer a dedicated tech support team for every customer and every project.

We perform proactive IT services to reduce issues and provide security checkups for managed IT clients.

We have an in-house structured cabling team that can complete projects of any size.
Our team of 60+ IT professionals can support any  IT project, resolve your IT issues and meet growth needs.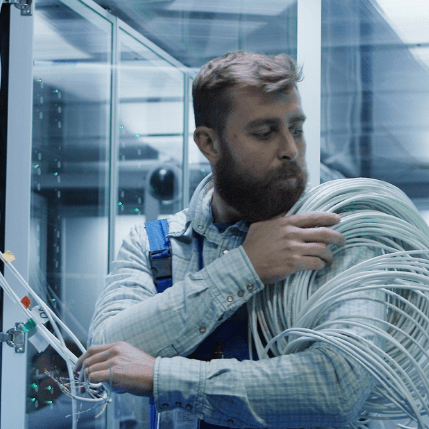 Structured Cabling Solutions
New Build & Large Projects
Upgrade Existing Facilities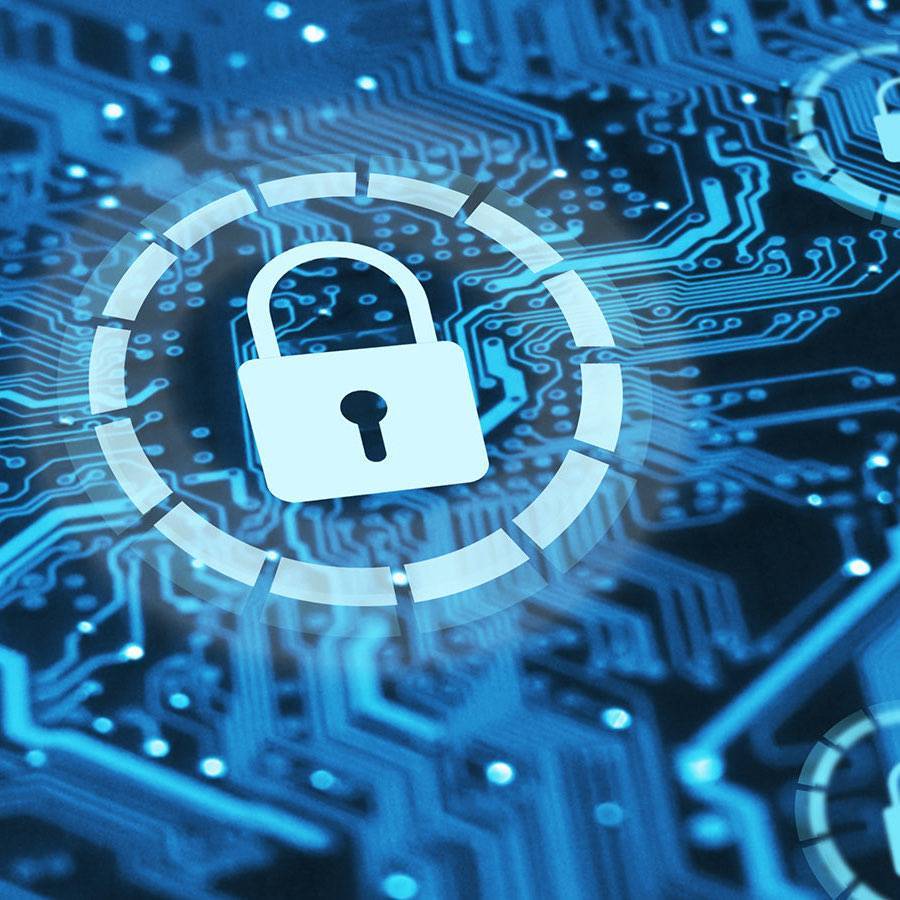 Cybersecurity Services
24x7 Response Team
Internal & External Assessments
Cloud Backup
"Clear Winds was suggested to us as a healthcare IT provider from MedConnect EMR in 2013 and we have been using them for managed IT service ever since. They have always been readily available and helpful. I would rate Clear Winds' IT service as excellent."
"Clear Winds it service team virtualized Topre America's server IT environment quickly and efficiently overnight."
"Clear Winds Technologies provides our company with reliable hosted email and phone and VoIP phone services which are crucial to our success."
"Clear Winds has helped with many IT projects like: virtualizing our server environment, offsite cloud Backup and implementing our voice over IP (VoIP) phone system. All which are critical infrastructure to help us stay successful."
"IT support, security & communication were the three most important factors for us when considering a managed it service provider. We felt Clear Winds Managed IT Service would meet these needs and has lived up to our hopes. Response times are incredibly fast and they always work to resolve issues quickly."
"Clear Winds has provided unmatchable customer service and minimized our downtime. We have peace of mind as managed IT service customers knowing that any issues will be handled promptly and efficiently. It is great knowing there is a large team of experts behind us that allow our company to thrive."
"Clear Winds' knowledge & attention to detail has been vital in keeping our City's infrastructure up to date. Their IT service team is easy to work with & has always been available when we need them."
"Clear Winds provides us reliable hosted email and co-location services for cloud backup and disaster recovery."
Here's why our clients say we're the best IT company in Alabama.
Our IT services for business speaks for itself. Here's what our customers have to say.
We're here to ensure your success.
Schedule a call today to get started on a free IT consult for your business.